How does your dealership work, is it streamlined, do you save time, gone paperless yet?
If you're still working off spreadsheets to keep track of sales and stock, it's probably time to move on.
Maximising profits comes from working on efficiencies, what could you improve on or do better? Used car appraisal is probably one of those areas, looking up vehicle data manually is so old-fashioned, laborious and slow.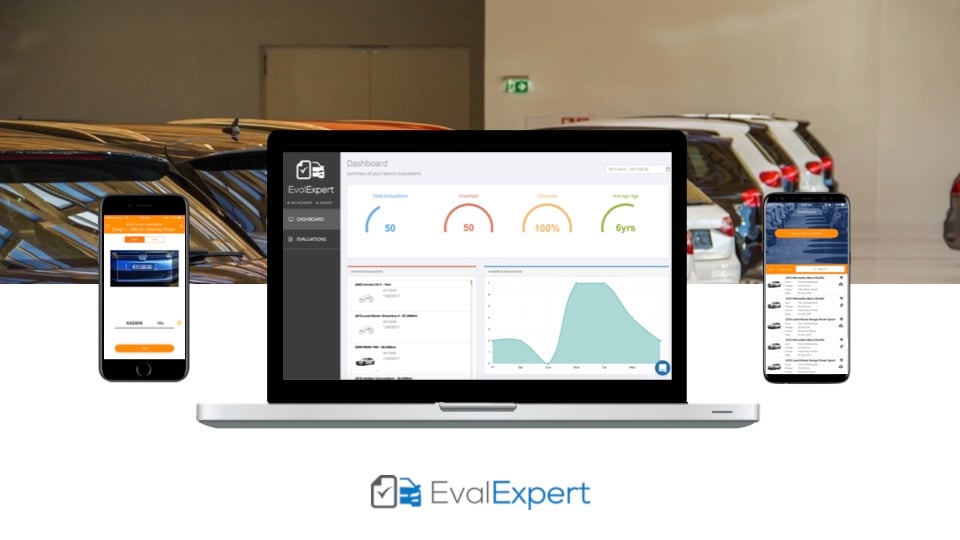 We provide you with an intuitive, easy to use app that enables your staff to get the job done in minutes. From valuation and rego lookup, to exporting your data into dealer packs or PDF's for online use.
EvalExpert also integrates with your existing DMS, give us a try for free - https://www.eval.expert/comprehensive-appraisals