Most people dislike shopping for cars; there have been numerous reports on how pained the process is.
People would rather give up their phone for a weekend, sit in the middle seat on a plane or do their taxes rather than take a trip to a car dealership. Things need to change.
So how can you make this experience slicker and less of a hell for potential buyers?
It's all about digital interaction these days, less of the hard sell and more of a brand building exercise. Let the buyer come in and look through vehicle specs on a tablet. Ditch those old stands with pricing on, use high-quality imagery of the vehicle, picking out key selling points along the way.
Interactive digital signage is key to letting the buyer explore the vehicle themselves, rather than have a car pushed on them by a salesman behind a desk.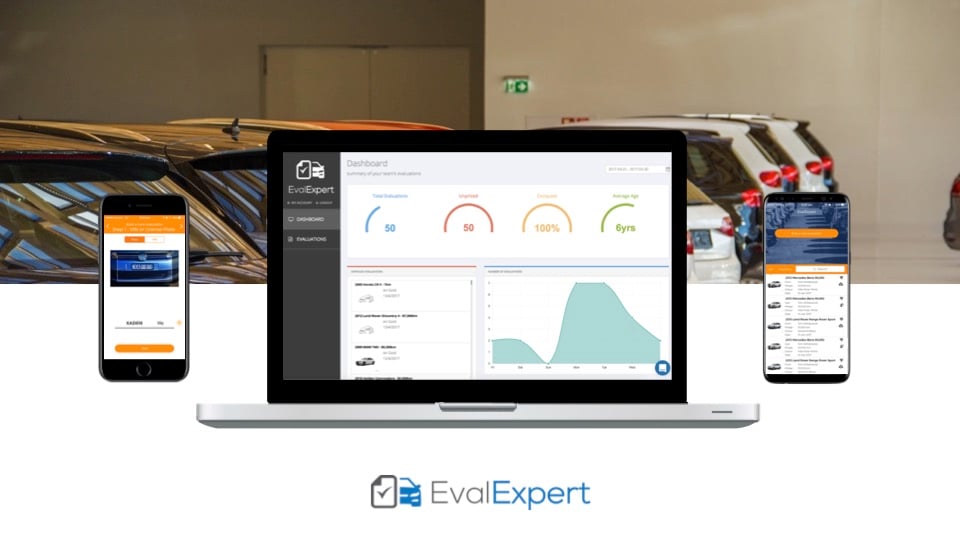 That means accurate information about the model you're trying to sell, all collected in an easy to read, digital format for the buyer. Customers need to be able to email this info to themselves, so they can then go through it in detail on their own time, not waste their lives in a dealership which can be seen as a pressured environment. All this can be done with a well-built dealership management system.
It comes down to delivering a quick, slick experience. From valuing a trade-in within minutes of the customer arriving, to checking licence details, enabling a keen buyer to get behind the wheel of their potential new car quicker.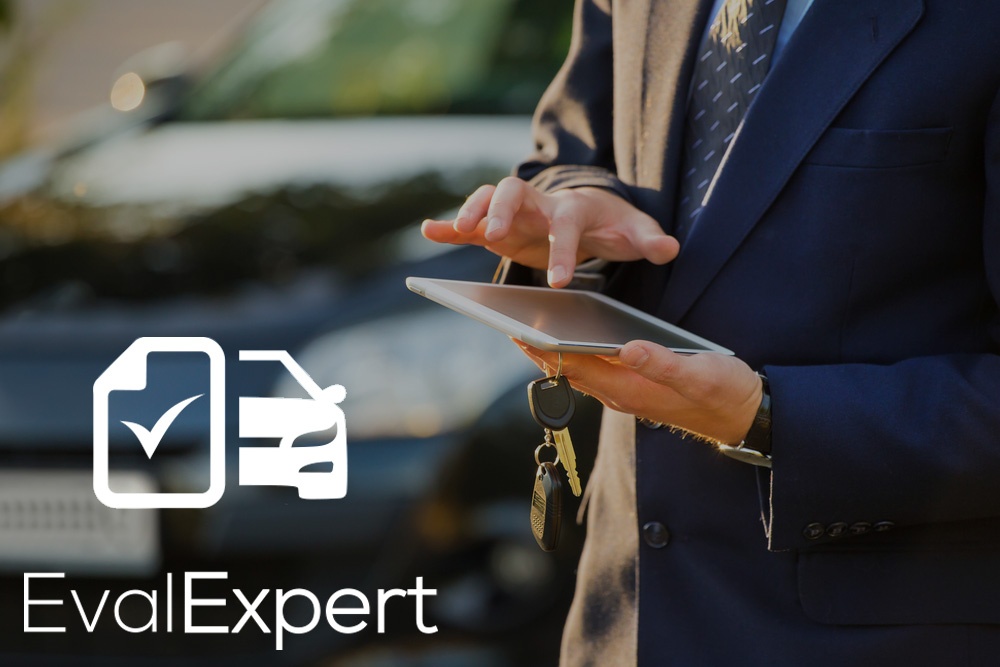 Mainstream dealerships are also taking cars out of the forecourt and into shopping centres. Bringing cars to buyers, rather than making buyers come to the cars has been paying dividends for the likes of Jaguar Land Rover and Tesla over the last few years. Even though these 'stores' can only hold one or two cars, it's opened people up to thinking of purchasing a new car. There are then a ton of interactive digital displays where users can spec their car or are shown the whole range a manufacturer has to offer.
Attention spans are becoming ever shorter, so it's key to engage and enthuse your customers, not bore them to an early grave when it comes to replacing their ageing vehicle.