Rumours of an impending trade war keep circling, and it's the global automotive industry as a whole that could face the biggest blow.
Currently, Trump has imposed tariffs on 3.6% of the $2.4 trillion of goods imported (2017 figures). If autos and parts see tariffs that would rise to 18.5%, equivalent to $445 billion.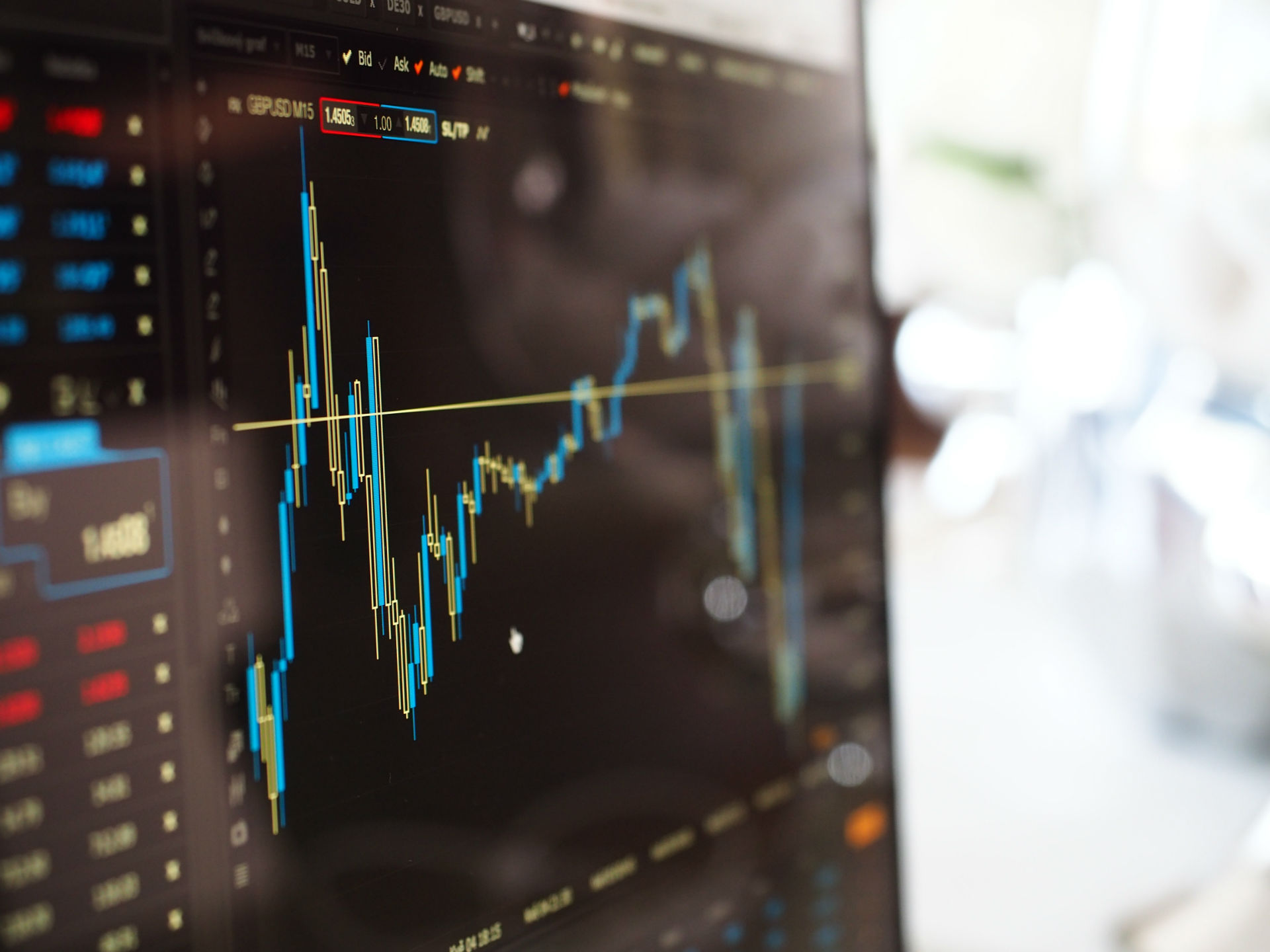 A 25% tax is in the pipeline to be imposed on all foreign cars, the thinking behind it is to kerb the purchase of non-American built cars, thus boosting jobs. However, it's the wider picture that Trump isn't seeing. Supply chains are truly global these days.
Every car in the United States could be classed as foreign if you were to trace back every part. If automakers can't get specific parts to build new cars, they may well move factories overseas, resulting in job losses.
It would also up the sticker price on every imported car. To put that in perspective a RAV4 in the USA currently costs $25,000, with that new tariff the price would jump to a whopping $31,000. Most likely pushing people down the used vehicle route.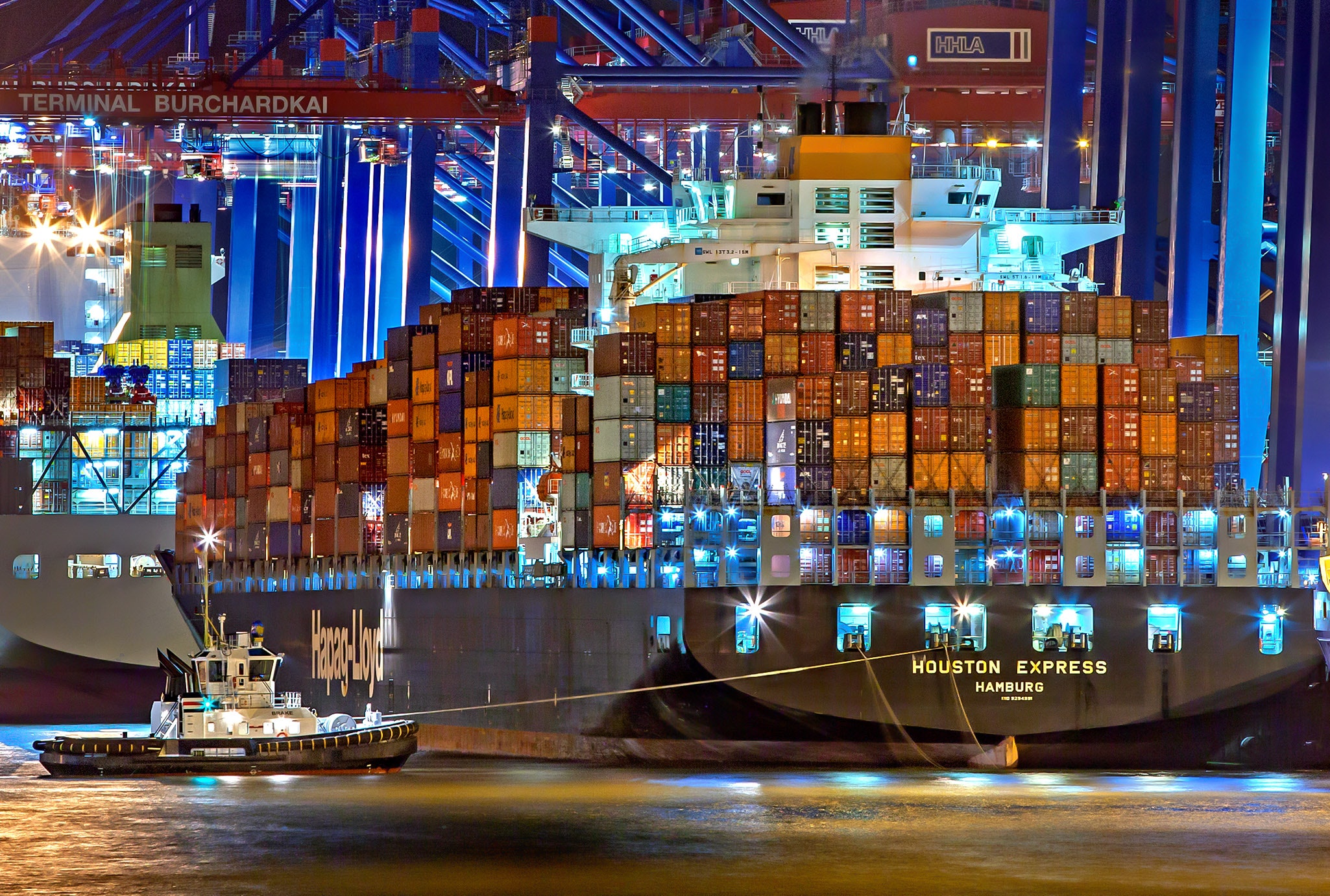 However, it's not just new cars that could increase in price, parts manufactured in the USA would likely increase as other nations punish America with retaliatory tariffs. Parts and servicing can be the lifeblood of many dealerships, this increase in costs would have to be passed on directly to the customer, especially as so many parts are made in China.
It wouldn't take much for the Chinese to impose tariffs on exports to all countries that have more favourable trade agreements with the U.S.
In the short term, pre-owned car prices could look considerably more favourable, that depends how the impending trade war pans out. Tariffs could be used against numerous nations, pushing up new vehicle prices as well as service parts. So while it could be a loss regarding new car sales, used prices could see an increase as demand climbs.
Your move Mr Trump.