Renault Middle East achieved a record first quarter this year, GCC market share now sits at 1.5%, it's also the fourth best-selling car brand in Egypt, outselling Toyota.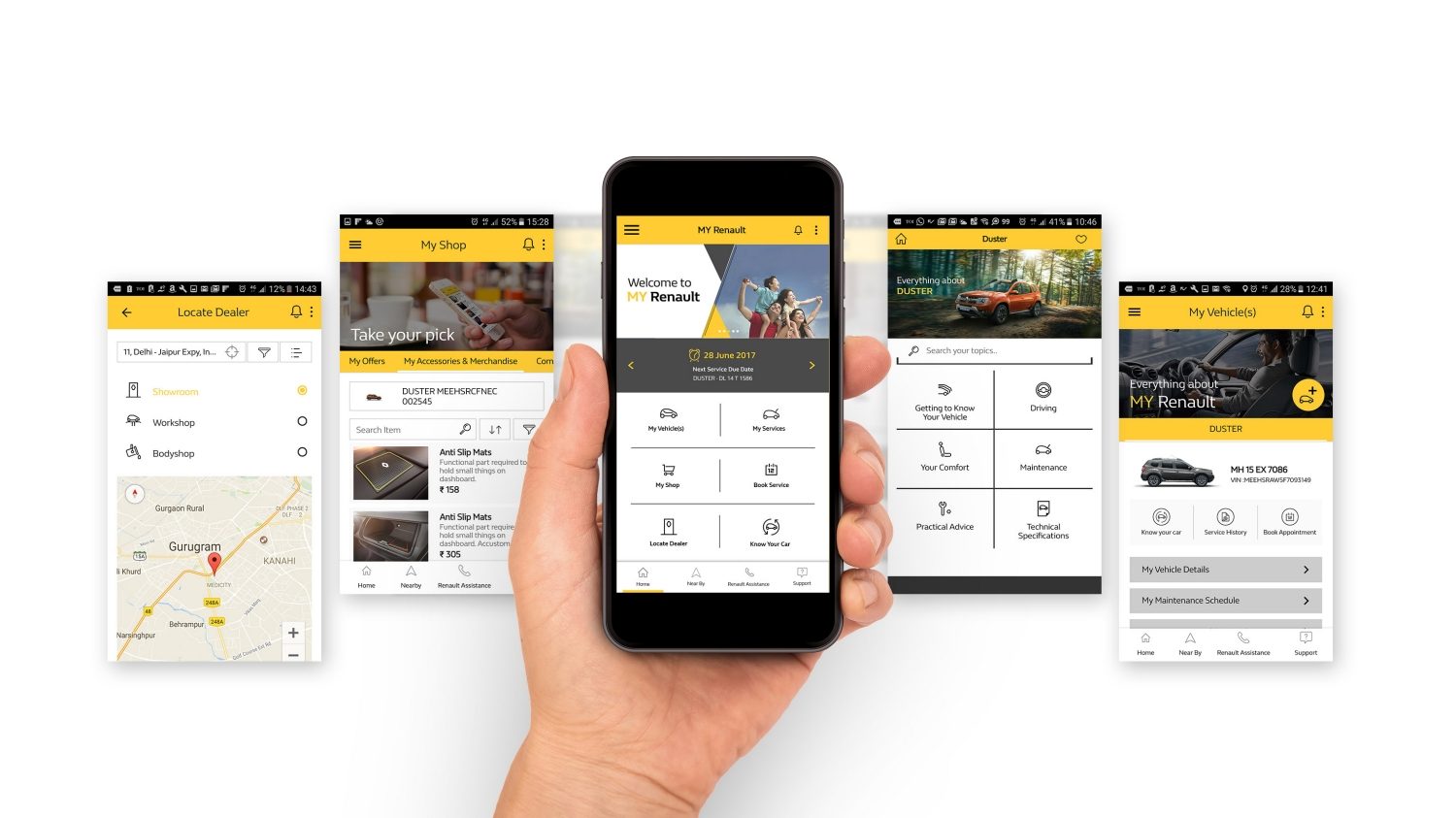 While these numbers are impressive, they've also seen around 700 people per day signing up for the My Renault app; this lets customers book in services, view discounts, reminders and maintenance schedules. It also shows you where the nearest dealership is along with local things to do.
You can bring your dealership into the digital world by using EvalExpert, eliminate data entry errors and speed up your used vehicle appraisal.